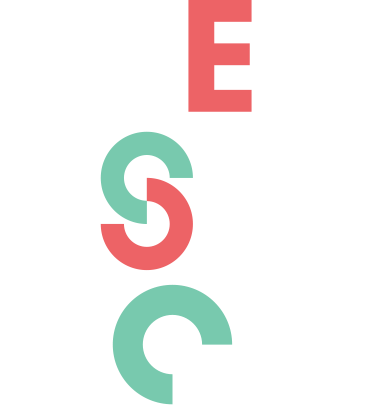 [SONDER] The realisation that everyone you see, everyone who passes you by has a life as complex and unique as your own.
IT'S THE JOURNEY THAT MATTERS
Life can be unpredictable. Whatever shape your journey takes, whatever challenges you face, Sonderwell works with you to keep you in control, empowered to live life to your fullest.
View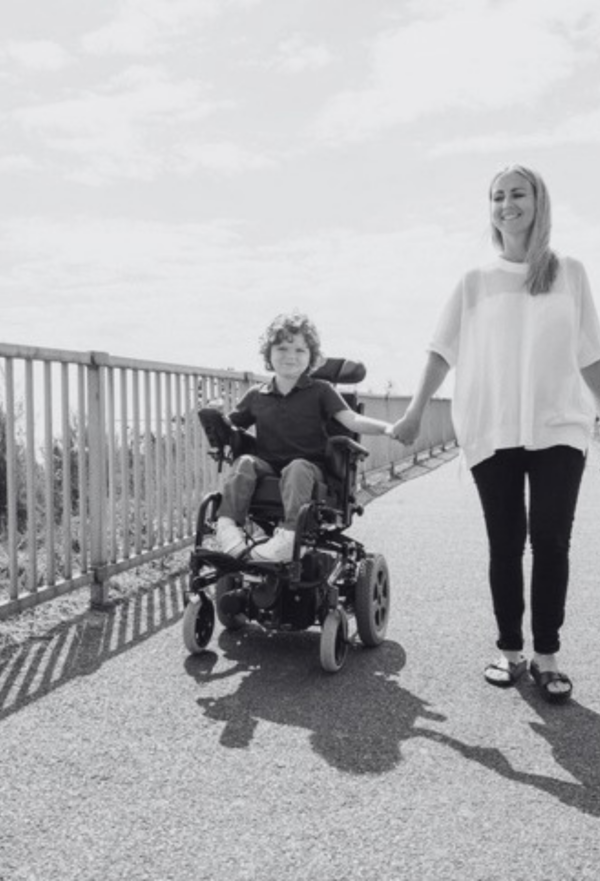 Meet Zoe
Nothing stops Zoe from attending a mainstream school. Zoe needs help with her breathing, provided with a cuffed tracheostomy and round-the-clock care. Sonderwell organisation Enviva supports Zoe in all aspects of her life, at home and school.
View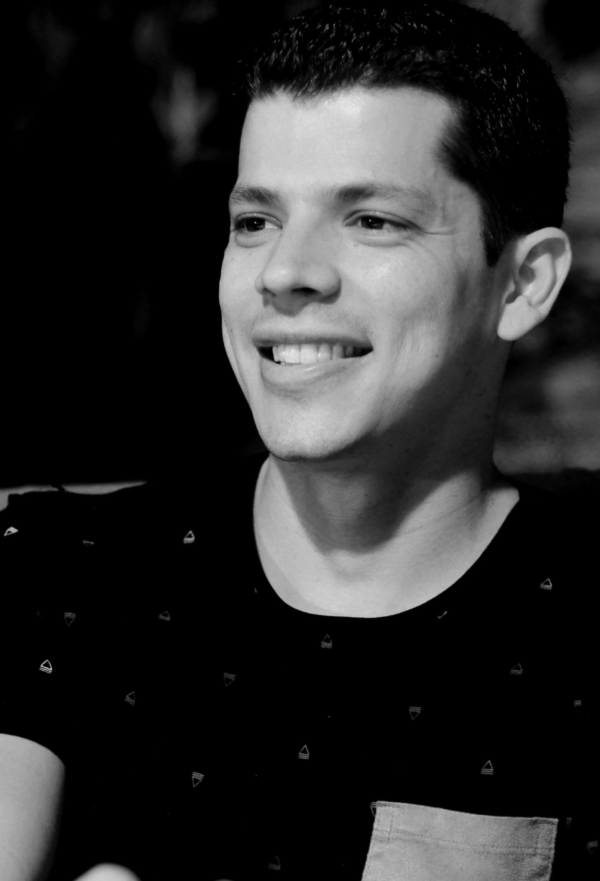 Meet Andrew
Andrew's zest for life knows no bounds. He has experienced an undiagnosed muscle weakness and scoliosis from a very young age. Sonderwell organisation InVent Health has been by Andrew's side from day one, supporting both him and his family.
View