About Sonderwell at home care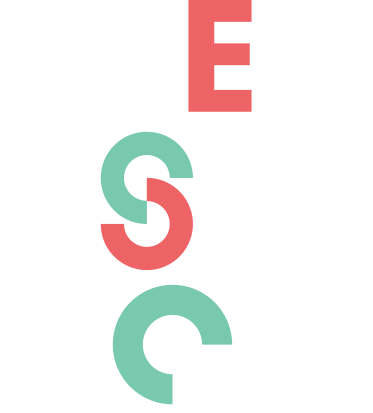 When it comes to at home care, Sonderwell
appreciates the life and the person that you are.
We recognise your life and enable you to live as positively and independently as possible, providing at home care. We see you.
It's very simple to experience life from your own eyes. The noun, Sonder, appreciates that each person we encounter is living their own story, populated with their own complexities.