When it comes to planning care for yourself or your loved one, the financial aspect can feel stressful and daunting. The team here at Sonderwell aim to be as transparent and helpful as possible with your financial planning and of course, put your mind at rest.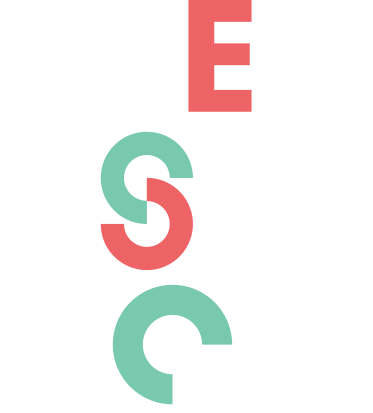 Understanding your care options is crucial in your decision-making journey and we are always on hand to advise.
Ultimately, the care that Sonderwell provides is entirely bespoke to your needs and requirements, so we will support you in understanding these costs in great detail.
Care costs
There are usually four options when it comes to the cost of care:
Social care funding
Everyone will be entitled to a level of funding from their local authority which is subject to a healthcare assessment.
It is means tested alongside financial assessment to establish if you are able to part fund your cost of care. More detailed information can be found here.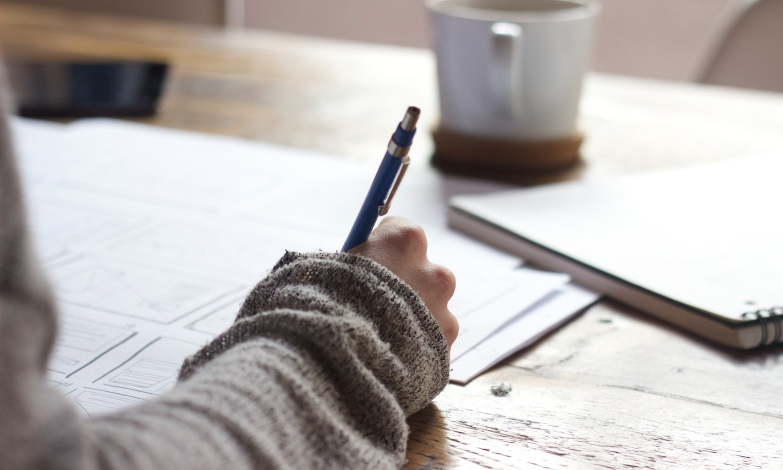 Healthcare funding
Healthcare funding
Continuing healthcare is available to those with ongoing complex healthcare needs which is arranged and funded by the NHS. Eligibility is established through assessment by closely looking at your needs and recommending a level of care.
CHC is a strict process which may result in access to an option of a Personal Health Budget. More detailed information can be found here.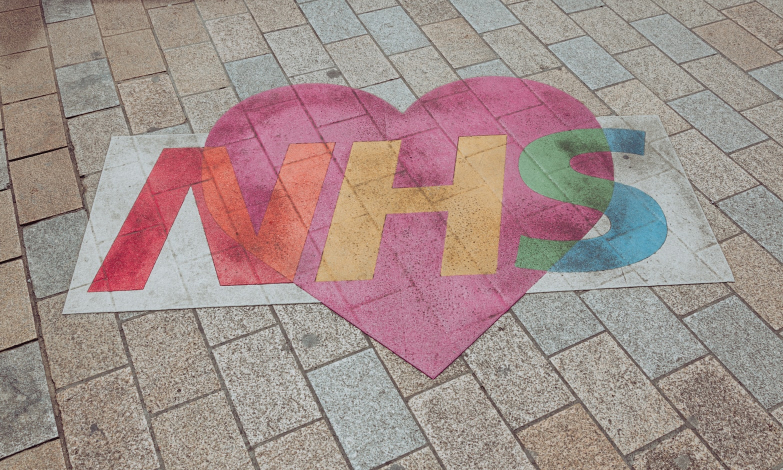 Benefits
Be sure to understand what benefits entitlements you are able to claim, depending on your circumstances including personal independence payments, pension credits, council tax reductions and attendance allowance for the over 65s. More detailed information can be found here.
Privately funded
You may opt for privately funded care in situations where you are ineligible for funding. We will always support you in understanding the costs and helping you to effectively plan your care costs, removing the worry.
To talk with a member of our helpful team about your concerns or questions over the cost of care, please do not hesitate to get in touch.