Are you looking for a career in care? Wherever you begin your journey with home caring jobs, there are many opportunities that the sector can provide. Some of which you may never have considered before!
Sonderwell aims to provide ongoing opportunities for their people by demonstrating clear pathways to career progression or by simply keeping your training up to scratch.
Jobs in care
If you're interested in home caring jobs, our handy chart provides an overview of the many roles within the care sector and how they work.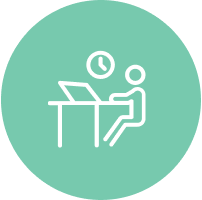 Nurse Managers
Our Nurse Managers ensure that the clinical care is delivered to the highest standard meeting the specific needs of each client. They assess the needs of each package of care and train and support the care delivery team to deliver the best quality person centred care.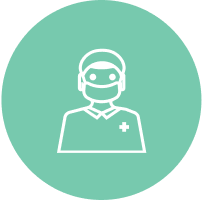 Care Assistant
Working within the homes of our clients, care assistants provide essential support for everyday tasks, personal care and medication administration. Sonderwell is a complex care provider, our clients may have very complex care needs for which you will receive client specific training. We support both adults and children.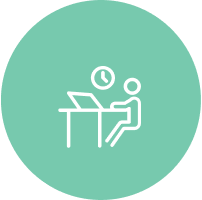 Support Worker
Very similar to the role of a care assistant, a support worker can also provide administrative support such as management of bills, taking care of your weekly shop and organising appointments.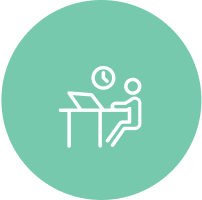 Team Leader / Senior Carer
Supporting and encouraging the team of care assistants and support workers, the team leader will regularly asses the needs of our clients and look for ways to enhance our support.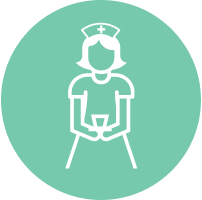 Community Nurses
Qualified nurses will be expected to utilise their specific skills and experience within complex healthcare to suit the needs of our clients including specific skills like ventilation support and tracheostomy care.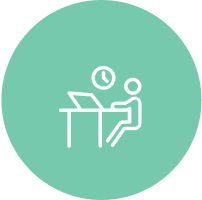 Care Co-ordinator
As well as delivering rota management for our team of carers you will ensure quality remains of upmost important and respond efficiently to changes in care and support packages offered to our clients.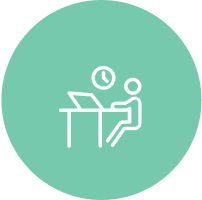 Central Support Teams
At Sonderwell we have a range of support functions including Finance, HR, Training, Payroll, Recruitment, Quality Assurance and IT. These teams are there to ensure that everything that is needed by the field teams to enable them to complete their roles effectively is in place.
Home caring jobs can be hugely rewarding.
Supporting people to live more confidently and independently, usually after life altering circumstances. If this sounds like something you'd love to be part of, whilst being well supported by a fantastic community of care workers, take a look through our current opportunities.