Sonder
The realisation that everyone you see, everyone who passes you by has a life as complex and unique as your own.
Our Stories
it's the journey that matters
What they say about us
testimonials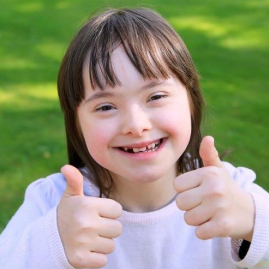 They are an asset to us, and really gave off a good reputation as carers for you as a care agency as well.
Katie & Sam Bailey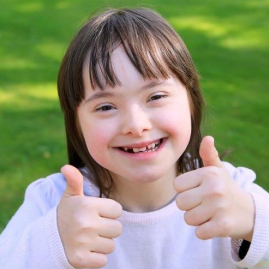 I have always found them easy to talk to and very supportive.
FW
Subscribe to our mailing list
Become a part of Sonderwell
Healthcare at home with Sonderwell ensures you are seen for all that you are