Sonderwell Apprenticeships offers you the opportunity to earn while you learn. You can gain valuable experience as a care worker, gain on-the-job training and nationally recognised qualifications.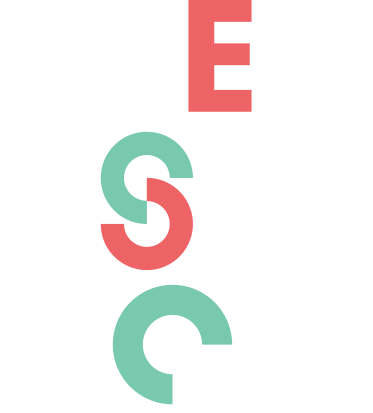 There are a range of opportunities to progress and develop your career in social care once you have qualified.
Young Apprenticeship Programme
The young apprenticeship programme is perfect for somebody who has left education and is looking to start their career and get their first job as a care worker. This is an opportunity to gain hands-on experience, earn your own money and achieve a qualification without further classroom study. The entry requirements are:
Age 16-18
UK resident
Level D or above or new grades level 3 or above in English and Maths GCSEs
Commitment to study and work at the same time
Process for Sonderwell Young Apprenticeship Programme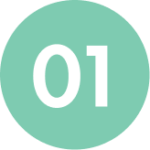 APPLICATION
We will care passionately at every touchpoint, empowering the people we support to live the most fulfilling life they can.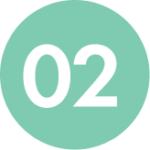 INDUCTION
We are proud of our amazing team, their commitment and the work they do. Together we go all out to make a difference every day.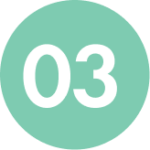 LEARN WHILE YOU EARN
We will always be there, side-by-side with everyone in our organisation. We will support individuals' choices and decisions and care deeply, enabling us to create meaningful connections with people.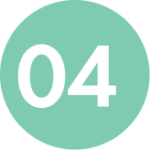 PROGRESSION REVIEWS
We will always challenge for better. Investing in progressive technologies and practices, we will share our experience within the care sector.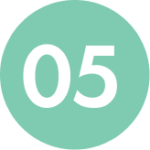 END POINT ASSESMENT
We believe happiness is a feeling of hope and purpose. Happiness is something we give freely, improving our own wellbeing and that of everyone we interact with.
General Apprenticeship Programme
Our general apprenticeship programme has been created to support our existing employees to get a qualification from the experience they have gained in their role and help them further develop.
The entry requirements are:
Passed probation
Work more than 16 hours a week
Current permanent / contracted Sonderwell employee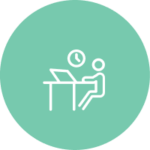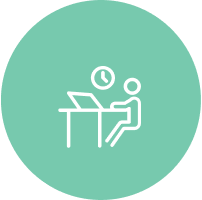 Functional Skills
These will include Maths and English up to level two. The Maths assessment is a written test paper. The English assessment is broken down into three parts reading, writing, speaking and listening test, all of which are observed.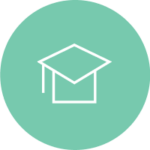 Diploma
This is a work-related competency-based qualification. It's assessed in the work place and shows the skills and knowledge you are gaining.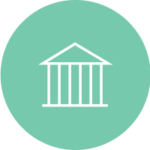 Apprenticeship standard
This showcases your skills, knowledge and behaviours that you have learned. Through teaching, learning and assessment, enabling you to complete the end point assessment.
SONDERWELL NURSE
ACADEMY
Enjoy your love of nursing and make use of all your clinical and personal skills in a more relaxed and intimate setting.
Nursing at Sonderwell is collaborative and interdisciplinary and provides the perfect environment to flourish as a nurse and combine your excellent clinical skills with a better all-round nursing career that focuses on building and enjoying relationships and enhancing clinical outcomes for the lives of the people you will be supporting.
Sonderwell nurses have the expertise and autonomy to lead and support care teams supporting children and adults living at home with complex care needs and are the key link in liaising with families and professionals. In addition to role specific training and fully funded CPD you will also have opportunities to progress your career through leadership and management development should you want to.
Sonderwell nurses not only love what they do, but they are fantastic at it too. We ensure our nurses have the tools and technology they need and are surrounded by talented people to provide a hands-on experience in the areas they want to specialise in such as paediatrics, neurological, learning disability, mental health and palliative care.
Hear first-hand how rewarding it is to be a nurse with us below. If you are ready to develop your nursing career or even progress onto management then apply to join us today.
What's more, when you join our team, you'll receive a £1,500 Welcome Bonus!