Home care services with SONDERWELL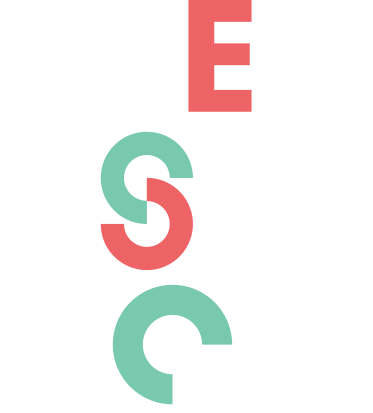 Our range of home care services support children and adults who are living with complex health and social care needs.
Our home care services enable choice, specifically what's right for you, at the right time. Additionally, it's your life and you should live it your way. The Sonderwell care pathway works with you throughout your whole care journey meeting your changing needs and situation.
From supporting you to leave the hospital with 24 hour live-in care, to occasional home visits, our home care services are designed around you. Sonderwell will never lose sight of what makes you who you are.
We see you, who and what is important to you, we see your life.
The Sonderwell team is here for you. We promise to keep you in control of every decision along the way, even the tough ones.
Sonderwell and our organisations offer a wide range of support and services to the people we care for. To discuss your individual needs, get in touch.
QUALITY & EXPERIENCE
Regulated by the Care Quality Commission, our home care services deliver high-quality, nurse-led care to those with complex care needs.
Subsequently, Sonderwell's expert teams are committed to ensuring your care meets regulatory standards. Correspondingly, our own quality framework ensures best practices are always reflected in our care.
Your care will be led by an experienced team of clinical nurse managers and care practitioners. Management are accountable for the quality of what we provide to you. Thirdly, we are there to listen and always ensure we follow our clinical governance processes to guarantee your safety, wellbeing, and satisfaction in all that we do.
Sonderwell are focused on providing the best possible home care services. Thus, the team are always looking for ways to learn and improve what we do, enabling you to live the life you want, the way you want to.
The cost of care
When it comes to planning care for yourself or your loved one, the financial aspect can feel stressful and daunting. The team here at Sonderwell aim to be as transparent and helpful as possible with your financial planning and of course, put your mind at rest.
Understanding your care options is crucial in your decision-making journey and we are always on hand to advise.