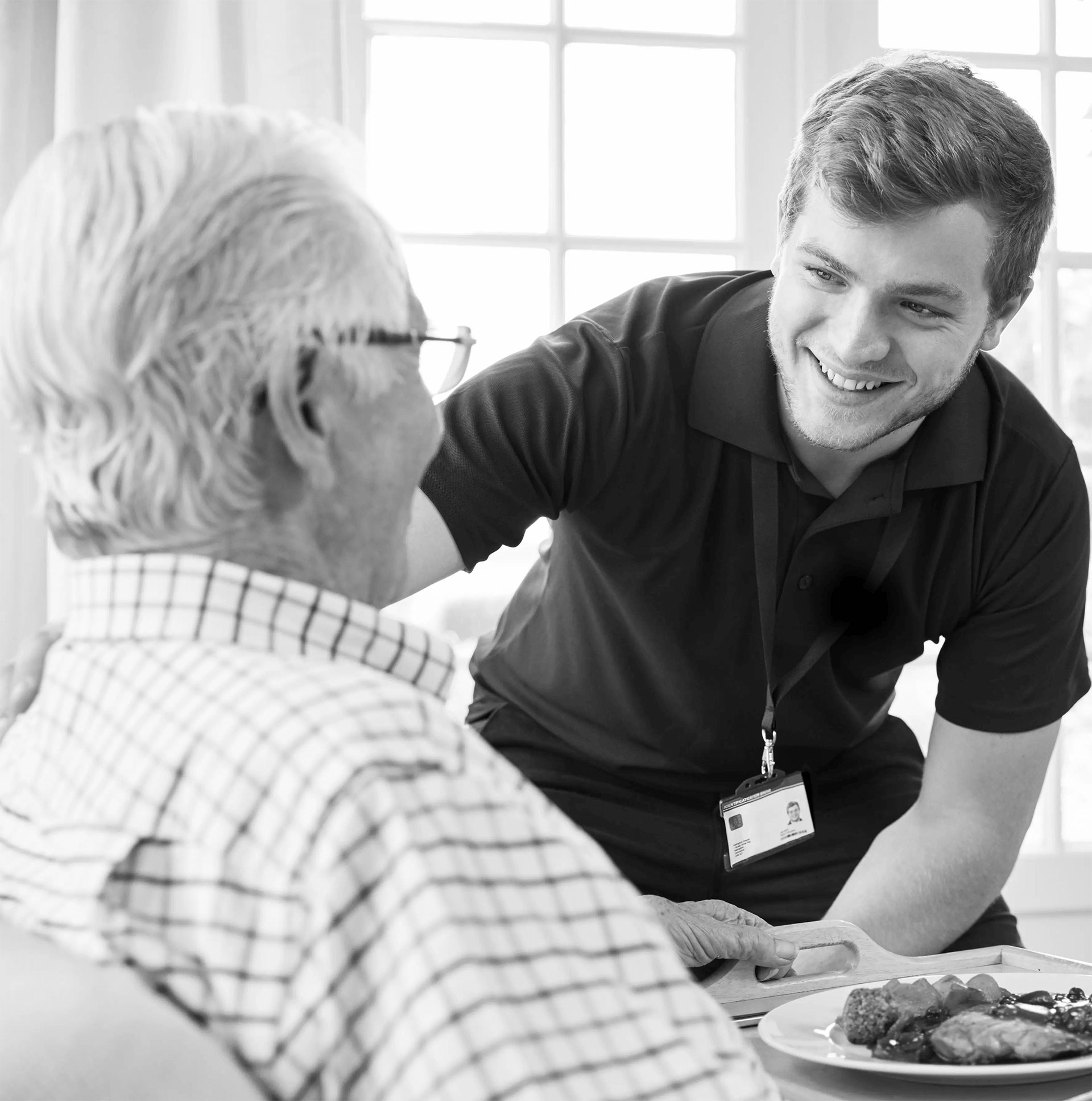 Become a Sonderwell Hero today
We are looking for people who want to make a difference to the lives of others every day. At Sonderwell, we care about who you are and not just what you've done. We would love to hear your unique story and discuss your hopes and dreams for your career in care. If you would like to join our team of everyday heroes, please use this form to get in touch.
You will receive an email straight away to let you know that we have received your enquiry. This will be followed up with a call from a member of our recruitment team within 24 hours.