Would you like to be a healthcare assistant, but need flexible working patterns to fit around you?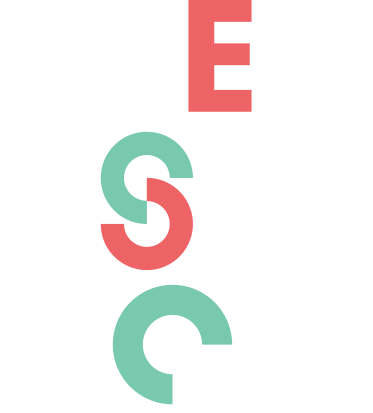 Sonderflex allows you to do the work that you love, but on your terms. Work when you can, take time out when you can't.
People who choose a career caring for others are our everyday heroes. For this reason, we want to make working for Sonderwell work for you and your lifestyle. Remain in control of your work like without detracting from your home life. A range of shift patterns and flexible arrangements with Sonderwell support this.
Sonderflex
Whatever the reason, make it work for you as a healthcare assistant
Perhaps you need more time for childcare? Or do you want to supplement your income as a healthcare assistant? Maybe you want to continue with educational studies or you just wish for more time for yourself? Whatever the reason, Sonderflex is easy to use. Giving you shifts and hours that fit with your busy schedule.
Every person who joins the Sonderwell team will receive an induction and training program. This provides you with the professional skills necessary to work across our services. You'll still have access to opportunities to progress in your career.
This thorough introduction and training ensure you are familiar with our culture and ethos and we will provide ongoing support so you can stay informed on the latest practices and keep your skills up to date. Fully trained, you'll be welcomed into any of our settings and will instantly feel part of the Sonderwell family – ready to hit the ground running and make a difference to the lives of others from the moment you arrive.
This flexibility will apply to all of our roles at Sonderwell including our healthcare assistants, support workers and nurses. You never need to let us know your reasons for seeking more flexibility and your crucial work will always be rewarded.
Sounds good? Contact us for more information.