SONDERWELL LIFE
OUR EVERYDAY HEROES
Every day people do everyday things. But you're not one of them. You are an everyday hero.
As a Sonderwell carer or nurse, you will make a difference in so many ways. Your life-enhancing care and support at a time when a person and their family needs it most will be fundamental to their quality of life.
There can be no greater job satisfaction than knowing you've made someone's life better with the dedication and care you've given, and that you'll have made a positive, lasting impact.
Our teams achieve the extraordinary every day and you can be a part of this.
Every day is different. One moment you could be helping someone with daily routines they find challenging, another, you may be supporting them to access local community facilities.
We welcome experienced people and those who are new to care. What matters most is having a desire to make a difference in another human's life, and you could do just that.
Benefits, happiness, and wellbeing
Our Sonderwell benefits package is designed to help you make more of your money and achieve a happy work-life balance. It includes some great incentives and, most importantly, wellbeing support to help you look after yourself. We also provide specific support and assistance with mental health needs and support with our workplace mental health first aiders and our flashlight support service which is there to support our colleagues across Sonderwell whenever they need it.
As a new employee, you'll first complete your training and paid induction. You'll start building your own support network from day one – this will include your management team, colleagues and departments at Group Support. For our carers and nurses in the community, building relationships with your team colleagues is important. It helps you stay connected and access resources that you'll need to help you in your role.
As part of your induction, you will shadow another member of your team. This helps you understand your new role and get to know people in your team. Your colleagues and management team will work with you during your induction to help you put your training into practice and answer any questions you may have. You will be given an induction workbook to refer to and use as a guide throughout your induction.
SONDERFLEX
Work when you can, take time out when you can't.
People who choose a career caring for others are our everyday heroes. For this reason, we want to make working for Sonderwell work for you and your lifestyle. With a range of shift patterns and flexible working arrangements, you can be in control of your work life without detracting from your home life.
SONDERWELL NURSES
WE ARE THERE THE WHOLE WAY
Meet our team of inspirational nurses, helping to change the lives of their patients.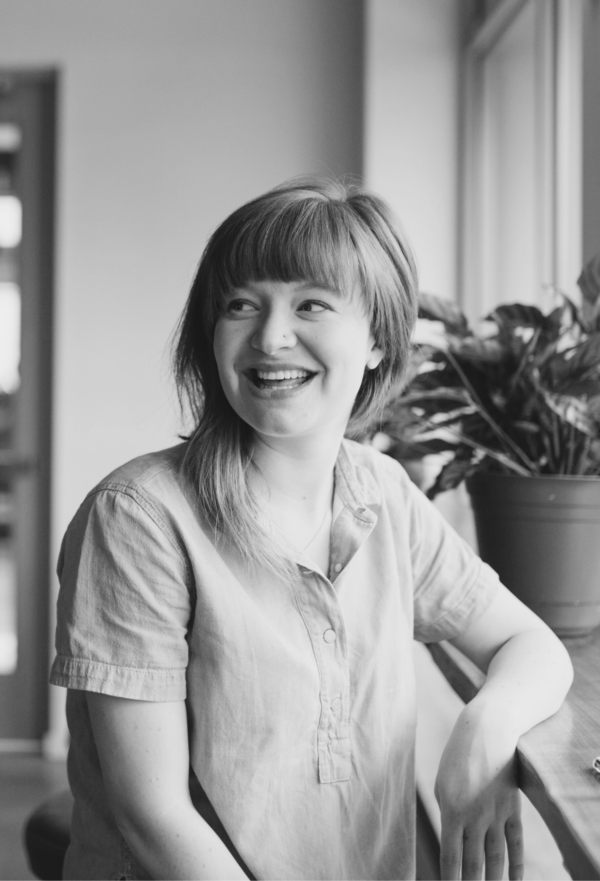 Teresa
Providing a lifeline for an entire family
LEARN MORE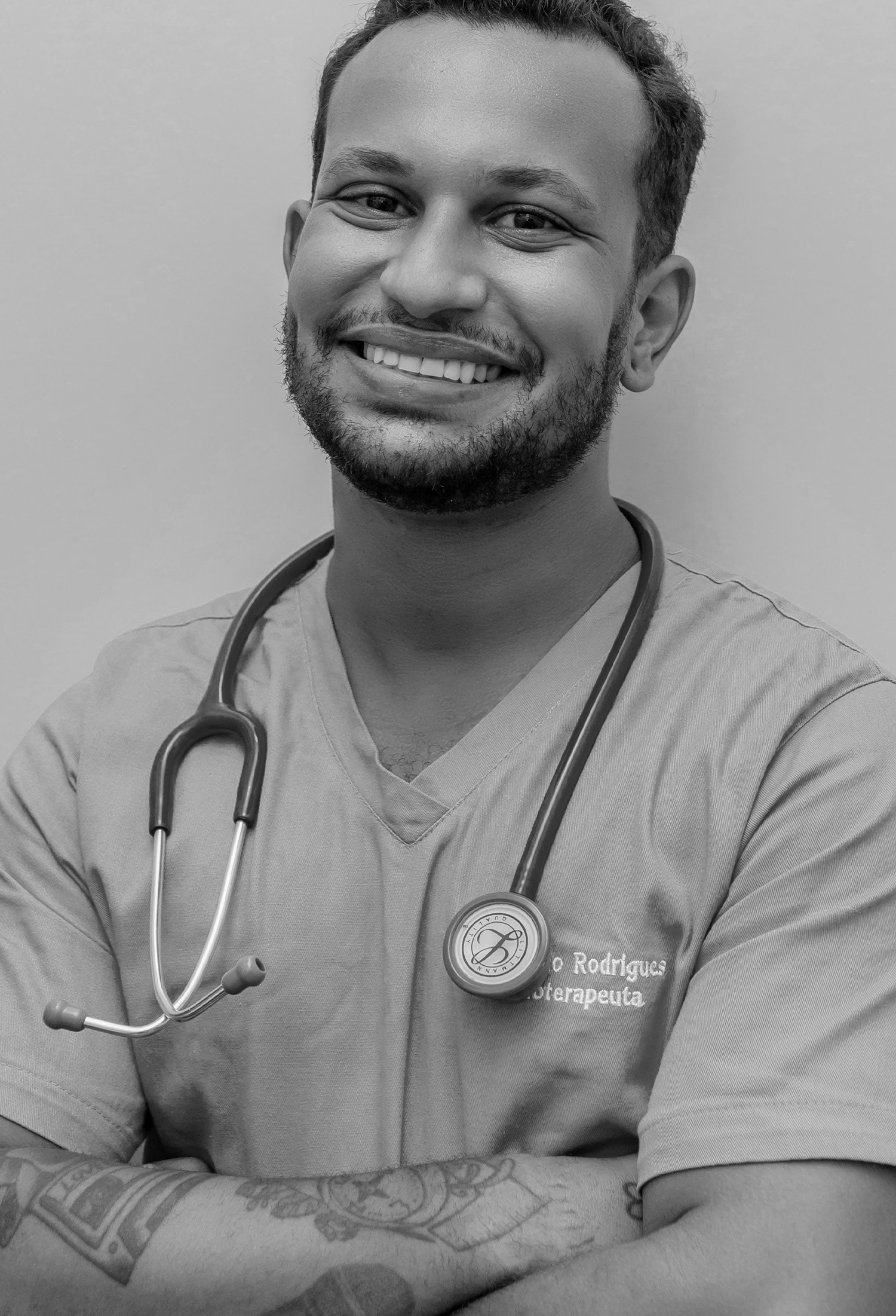 Andy
Andy's passion is for people!
LEARN MORE